90 -odd years ago, SAKAI HEAVY INDUSTRIES, LTD. introduced the very first road roller ever built in Japan. As a pioneer in road construction equipment, they have continued unflagging effort to develop innovative products together with technological research to meet the ever-increasing sophistication of highway construction, maintenance and repair.
SAKAI HEAVY INDUSTRIES, LTD. are determined to address the needs of our customers era and to make every effort to contribute to the building of the nations of the entire world through the know-how which has been acquired through years of experience and our untiring exploration of innovative technology.
The products lines including and not limited to Vibrating Roller, Static three wheel roller, Tire Roller, and Walk Behind.
Sakai products
---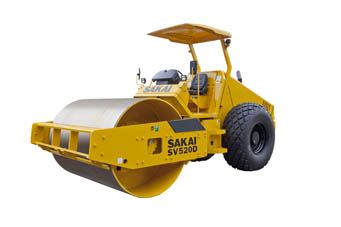 Sakai
SV520 Series
The Innovatively designed SV520 is applicable to medium to large soil compaction Jobs.
The SV520 includes new roller features and optimizes job profitability through efficiency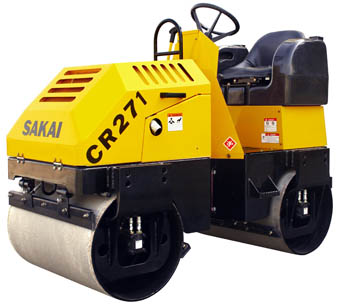 Sakai
CR271 Series
All drum drive, articulated steering, compact size tandem type vibrating roller.
CR271 designed for small paving jobs, road maintenace, road widening, roadway. parking lots, bicycle paths, sports courts, small asphalt applications, rental house fleets.


download pdf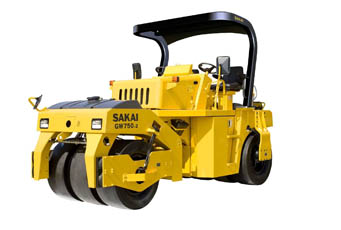 Sakai
GW750