Doha, May 28, 2018: Jaidah Heavy Equipment, a subsidiary of Jaidah Equipment, held its fourth edition of ISUZU Customers Appreciation Day 2018 on May 09 th 2018.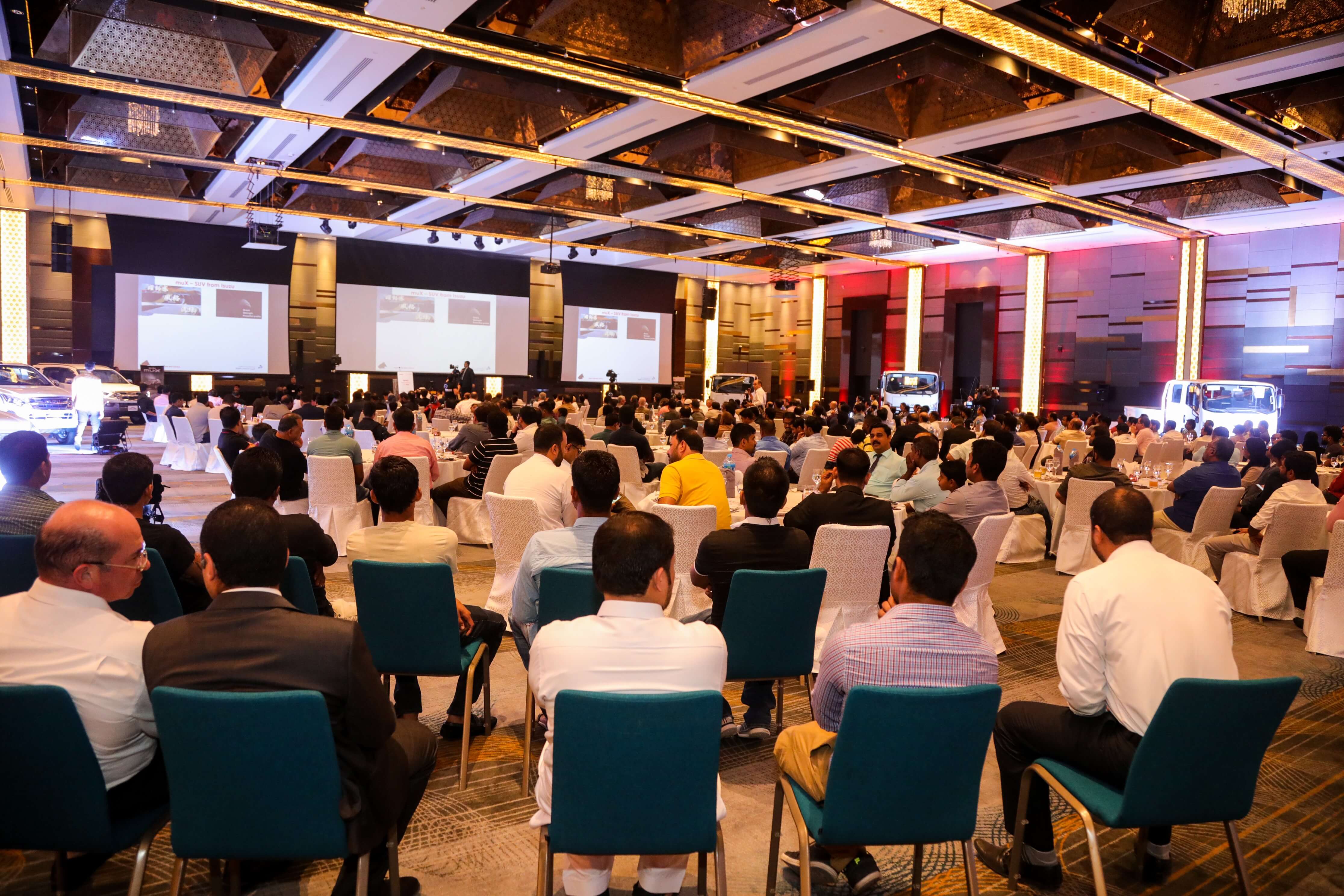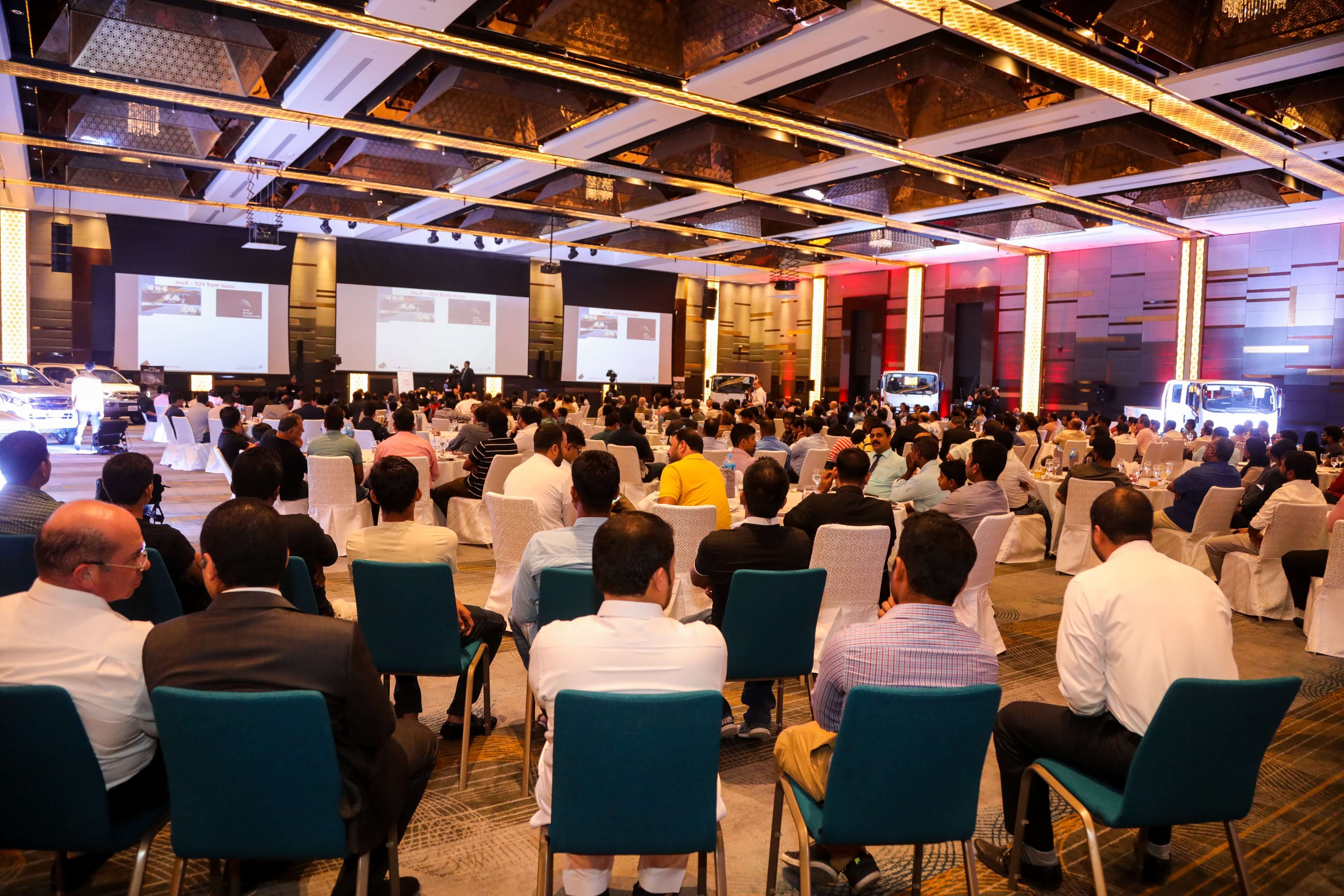 The event was attended by huge turnout of customers, business associates, team of delegates from ISUZU INTERNATIONAL FZE, ISUZU Motors International Operations Thailand, in addition to special invitees from Jaidah Corporate Office.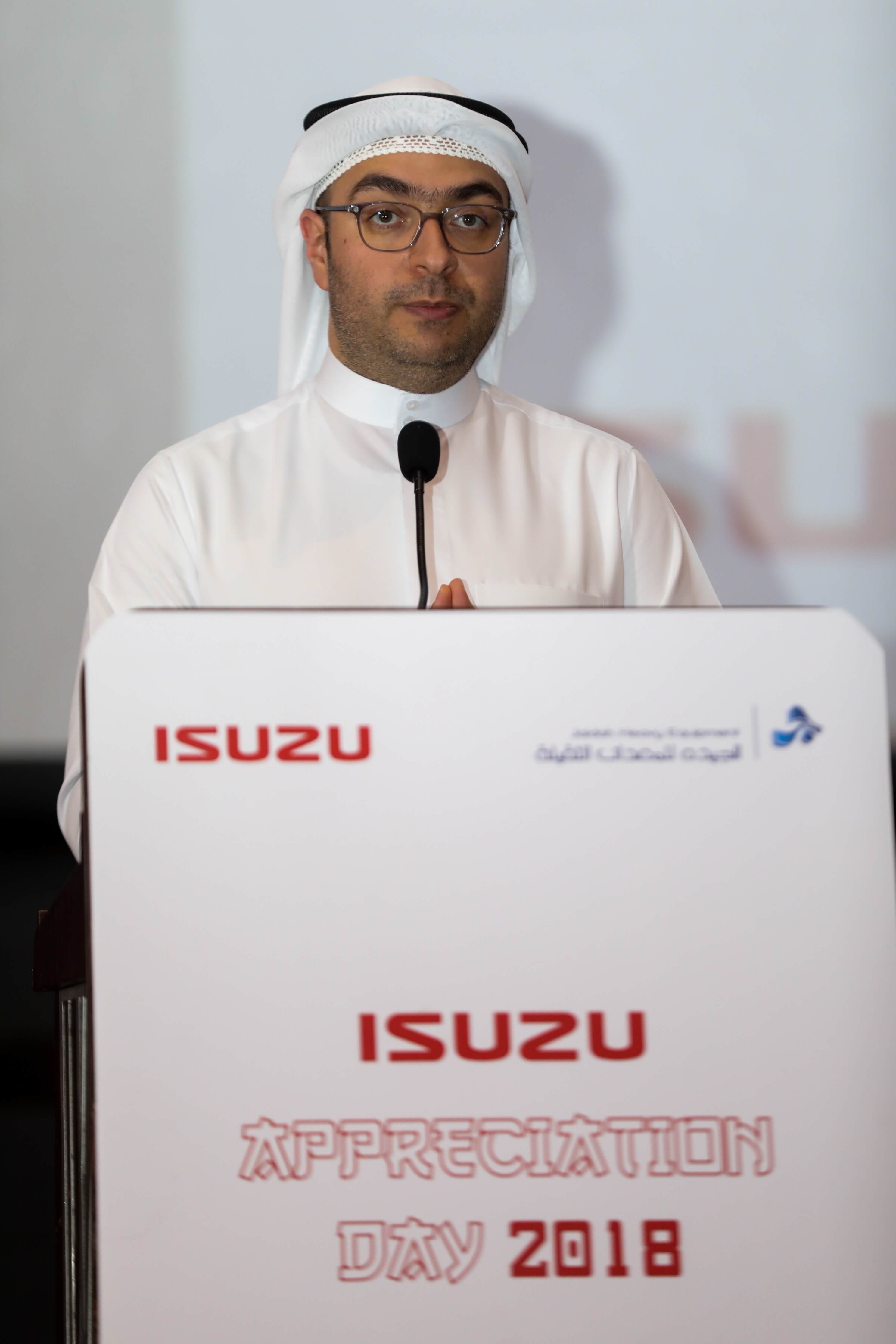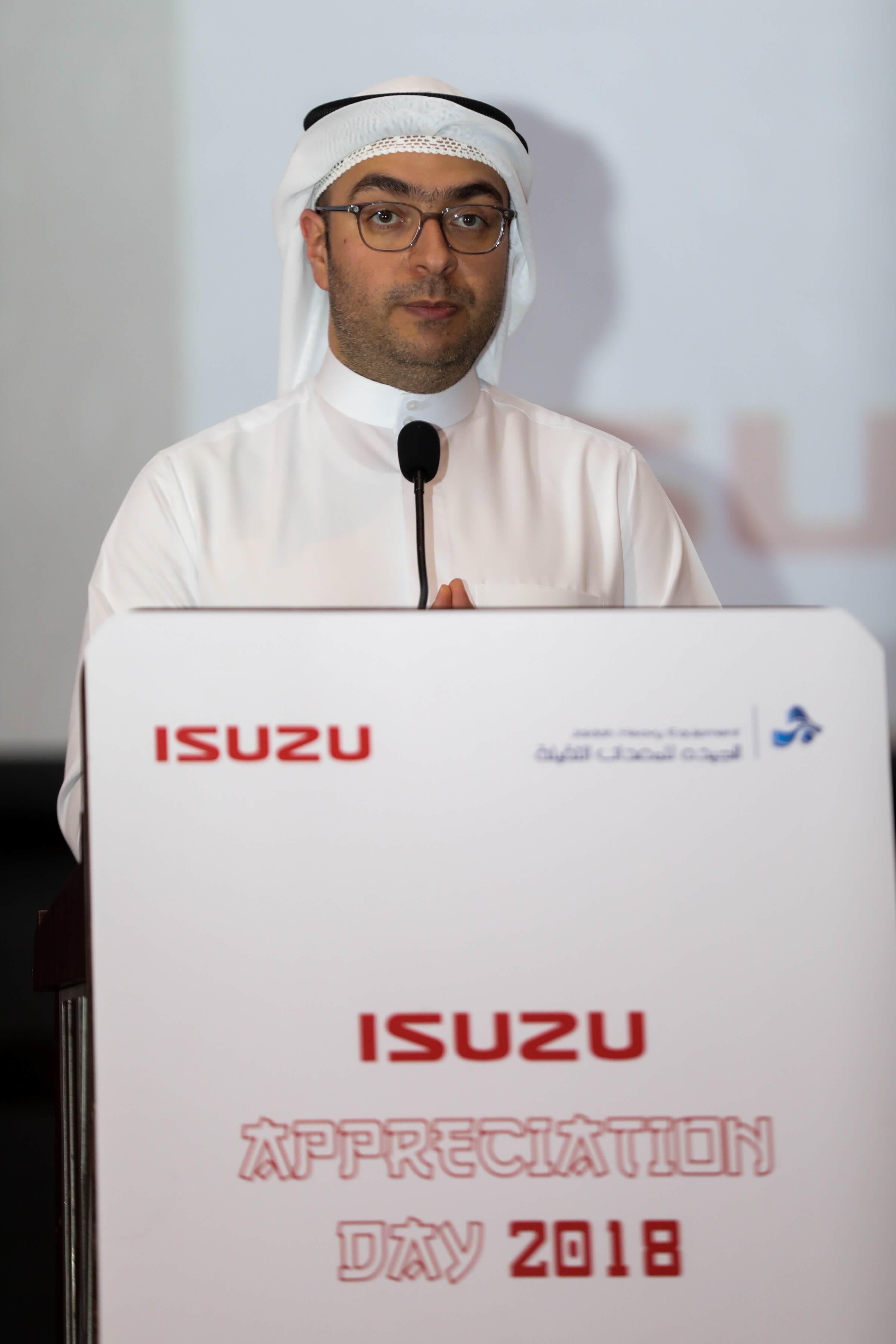 Mr. Mohamed Jaidah – Group Executive Director of Jaidah Group addressing the gathering mentioned that: "Jaidah Group has a long association with Isuzu. We have seen level of care they take in adapting the product to local requirements and this really amazes me. Isuzu MU-X reminds us of the days of Isuzu Trooper which many of you would still remember. We are happy to note that the 6×4 heavy duty model Isuzu CYZ which was introduced last year is gaining popularity in market."
"Trucks of Isuzu are renowned all over the world for their durability, ruggedness, trouble-free and smooth operations. We see increased potential for these trucks here in Qatar." Mr. Jaidah mentioned during his speech.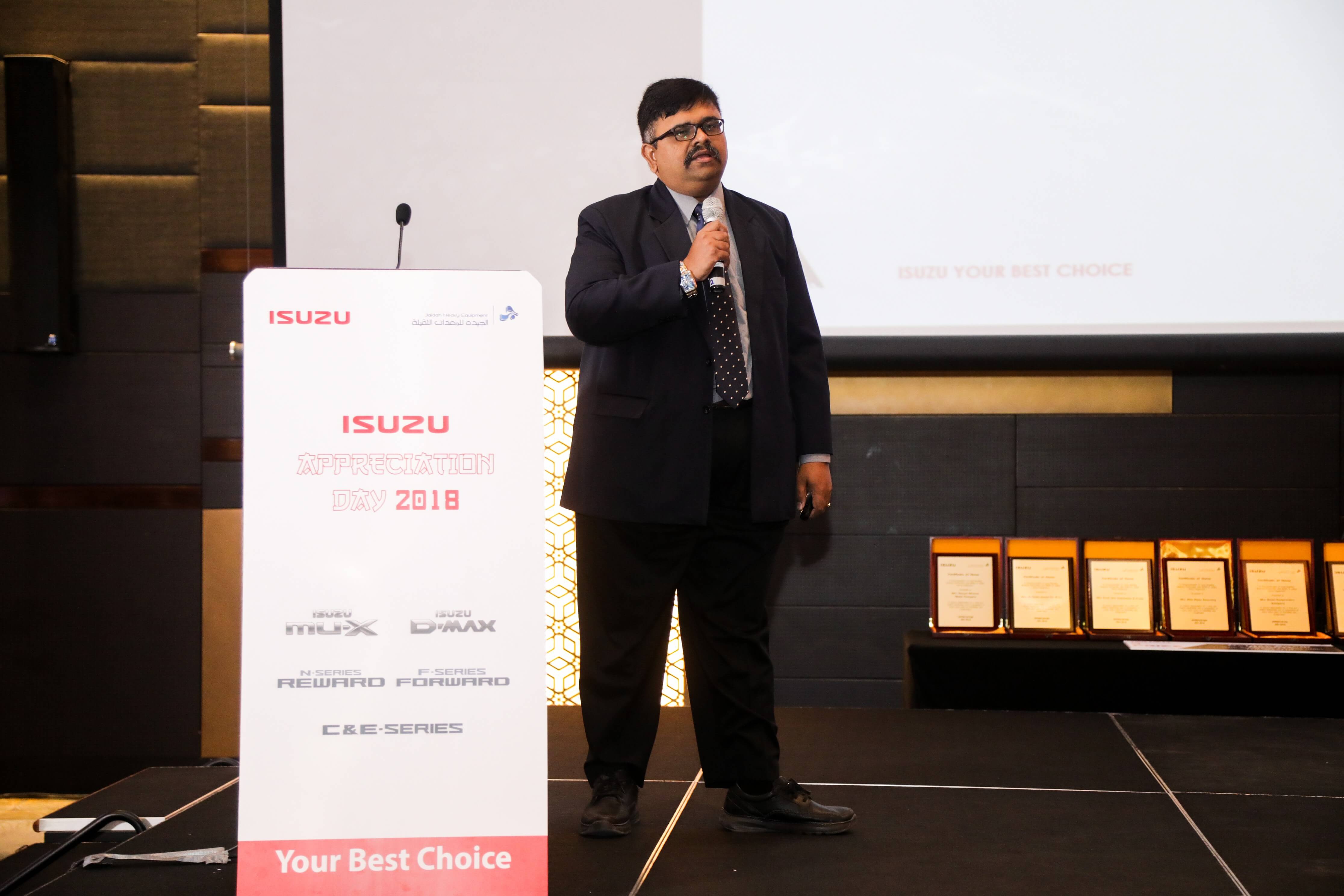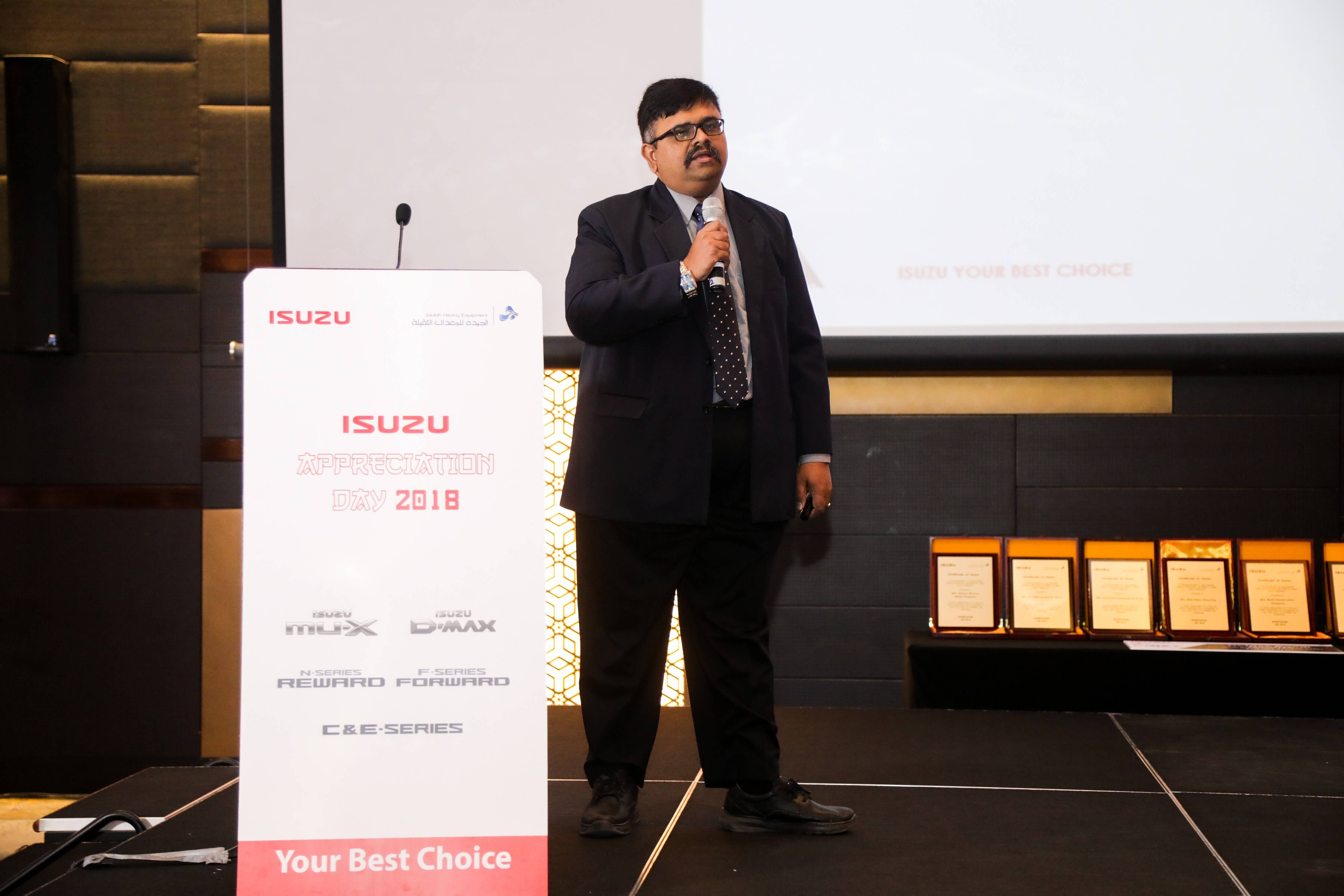 Thanking all the customers for their support to Isuzu brand, Mr. Jaidah said "We believe in Customer centric approach where customer service is at the heart of what we do. We would be your business partner and provide best solution to your business needs. Strength of Jaidah Group is in diversity of its product portfolio for any of your business and personal needs. This diverse range of product offerings is our contribution to the Country's development and growth in line with Emir's Vision of 2030."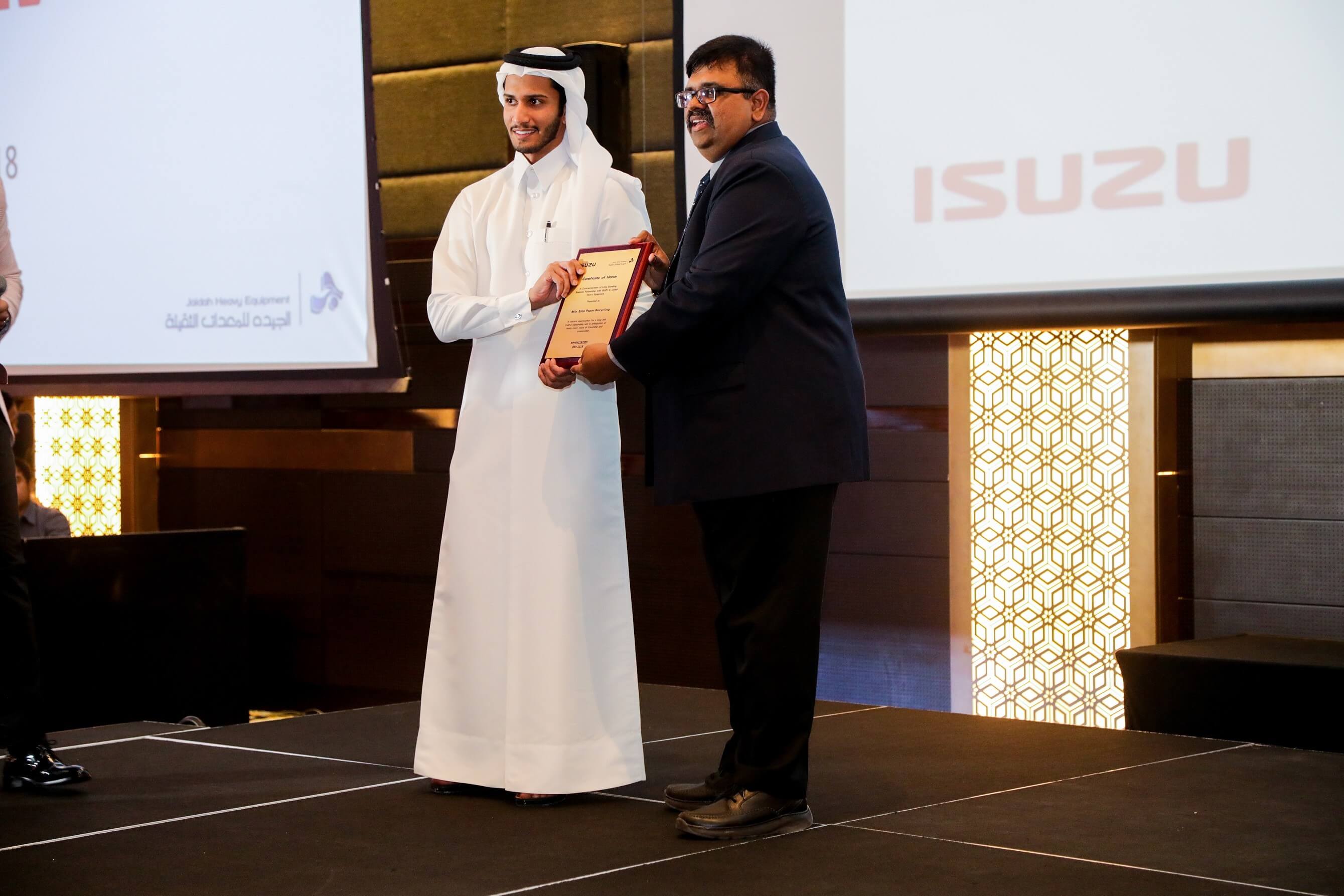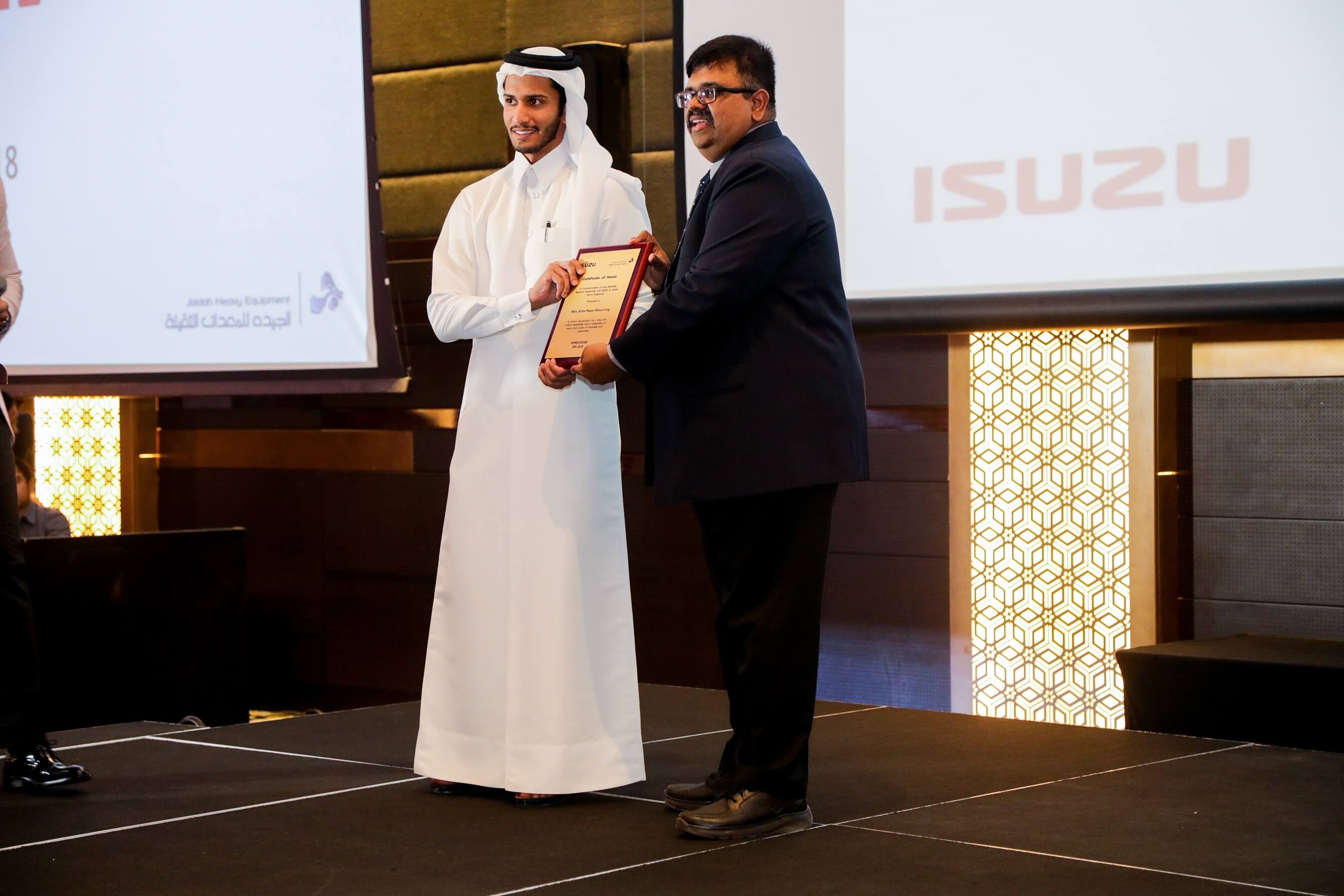 The event took place at the Grand Ballroom, The Westin Doha Hotel, with an objective of honoring key customers of 2017, in addition to showcasing the All New 2018 Model Year Vehicles of Isuzu.